Industries and Applications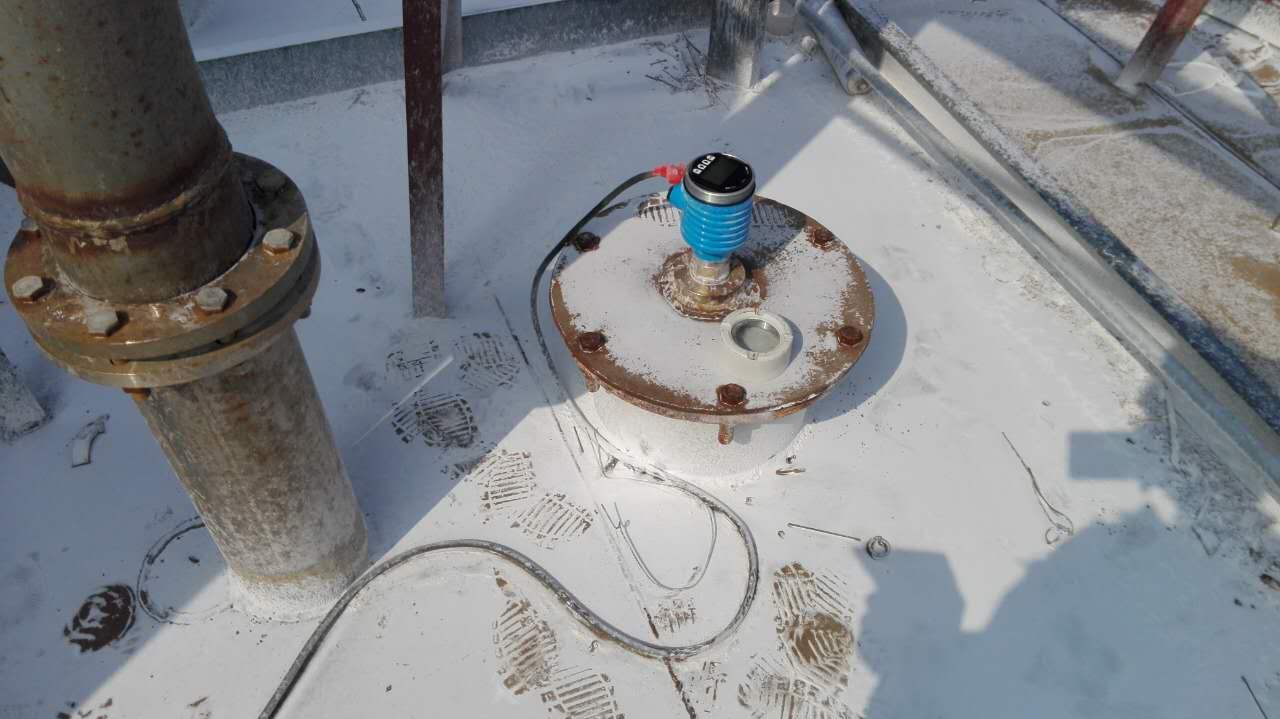 Application problems
Our customer from plastic industry, needed a level transmitter for 3 production sites, storage silo. The problem is that dielectric constant is very low. It means a highly accurate instrument is needed.
Solutions
CONNETECH recommended contact type radar CGR8200 with for the following reasons:
Contact type radar can reflect most of the signal from low dielectric constant material.

CGR8200

is perfect solution for this application and fullfills all the requirement of the plastic plant. It won't be affected by dust.
Products
CGR8200